Rocky Mountain National Park Intimate Wedding | Colorado Mountain Elopement | Sarah + Josiah
In July I traveled to Rocky Mountain National Park in Estes Park, Colorado to celebrate and document some of my favorite people as they promised each other forever in their intimate mountain wedding at the Park's 3M Curve. To say I was emotionally exhausted is an understatement...only because I wept ALL day. I am in awe over all much God poured and shined through in every detail, every moment of this day. From beginning to end.
We arrived in Denver, Colorado on Saturday - it was gloomy, hailing, and frankly quite miserable. We were a little worried, but also trusting, because we knew everything would be beautiful - rain or shine.
Sunday we woke up to clear and sunny skies. The rain chance went down dramatically, and it felt PERFECT outside. Can I get a Hallelujah?? The rest of the morning was spent around amazing people. Laughing, dancing, and photographing the beginnings of what would become one of my favorite days.
As we were getting ready to head to over to Estes Park + Rocky Mountain National Park for the ceremony the boys got together for a prayer. Dark clouds began pouring into what was once clear skies. But the rain never came. Instead the boys gathered around each other and placed their hands on Josiah to pray. That exact moment thunder rolled across the valley and echoed off the mountains around us. Tears filled my eyes. The boys paused letting God speak into the circle and then continued Pray one the thunder quieted - their words so deep, so heartfelt that I was sobbing. Thunder continued to rumble, and the boys paused their words to take in how God was loving and surrounding them. I. Was. In. Awe.
Then we drove to the park. The sun danced in and out of the clouds until we got settled at the ceremony site. For now the sun lost to the clouds, but the ominous storms clouds became such an incredible backdrop with the jagged mountains. We blindfolded Josiah and lead him to Sarah for their first touch. They were back to back, holding hands, praying - tears pouring down their faces, (MINE TOO 😭) thunder dancing quietly through the trees behind us. All of their family and friends watched on the hill, the same emotions running through their hearts.
The ceremony was next and my heart wasn't prepared. (I don't think any of ours was) Everyone lined up at 3M Curve. The mountains stood strong behind us, the wind was a force to feel, and the coolness in the air gave us chills. Then Sarah came down the aisle. We all watched in awe as each step brought her closer - Be Thou My Vision by Audrey Assad played in the backdrop, rivaling the wind and thunder.
And then Josiah turned around. And wept.
We all lost it, I quickly turned back to Sarah and continued documenting her trek and saw she too began sobbing as she finally locked eyes with her soon to be husband. I couldn't believe how immense the emotion was - how evident God was.
Thunder roared once more when they joined hands and took their spot on the rocks. They words that were shared, the prayers, the love and surrendering to GOD, I have never seen a more beautiful beginning to a new journey. I did not want this ceremony to end.
But God wasn't done. As we approached the end, after they said their vows, Sarah + Jo came in for a final prayer. Forehead to forehead they embraced, and they prayed together. Then it began to rain. Not hard, but enough to look up and praise God for how he blessed us. In the moment where intimacy is shared among us all with Him, when we come together to bare our hearts to Him, God gifts us with something so precious as rain.
And then they became husband and wife. Together under the mountains, the wind, the rain, and God's presence.
They walked back up the aisle, the sun began to win its battle with the clouds. (I'm not even making this up) we all got together and hugged feeling the sun come out to warm our skin. For the next hour we ran among the wildflowers, danced on the hills, picnicked on the mountain side, and thanked God for His endless gifts.
We ended our day with a post ceremony adventure. We hiked the 1.1 miles trek through Bear Lake, Nymph Lake, and Dream Lake - and I don't just mean Sarah, Jo, and I - I mean all friends and family came. We walked through what felt like a fairy forest - where elk followed in the trees besides us. We got to the lake, jaws dropping at the seemless reflection and foggy cliffs that lied before us. Sarah and Josiah changed back into their wedding attire and walked to the edge of the water. Together they kneel and each took time to wash each other's feet. So gently, so humbling. Letting the cold waters cleanse their feet as they prepare for their journey ahead together with God.
I could not believe this moment. I still don't have the right words, but oh my heart was so full. So, so full.
On the hike up when it was just Sarah and I, Sarah turned to me and said something that shook my heart. She said, "Shelby I am so excited to see these images," which I hear so often from my couples, so I smiled and opened my mouth to speak before she continued, "because All I've seen today is Josiah's face. I really don't remember anything besides his face and I can't wait to relive this day through these images." Tears pooled in my eyes because THIS is what a wedding day should be about. Not the details, the endless people you should invite, timelines, or the material stuff. But it should be a coming together of the couple, where everything else fades. Because that's where your heart is.
I was SO blessed to be apart of this day. I will never have the words to paint this day the way God did. But goodness I will always treasure this time. Sarah + Josiah you guys are incredible people, and sharing this day with you will always be one of my favorite memories.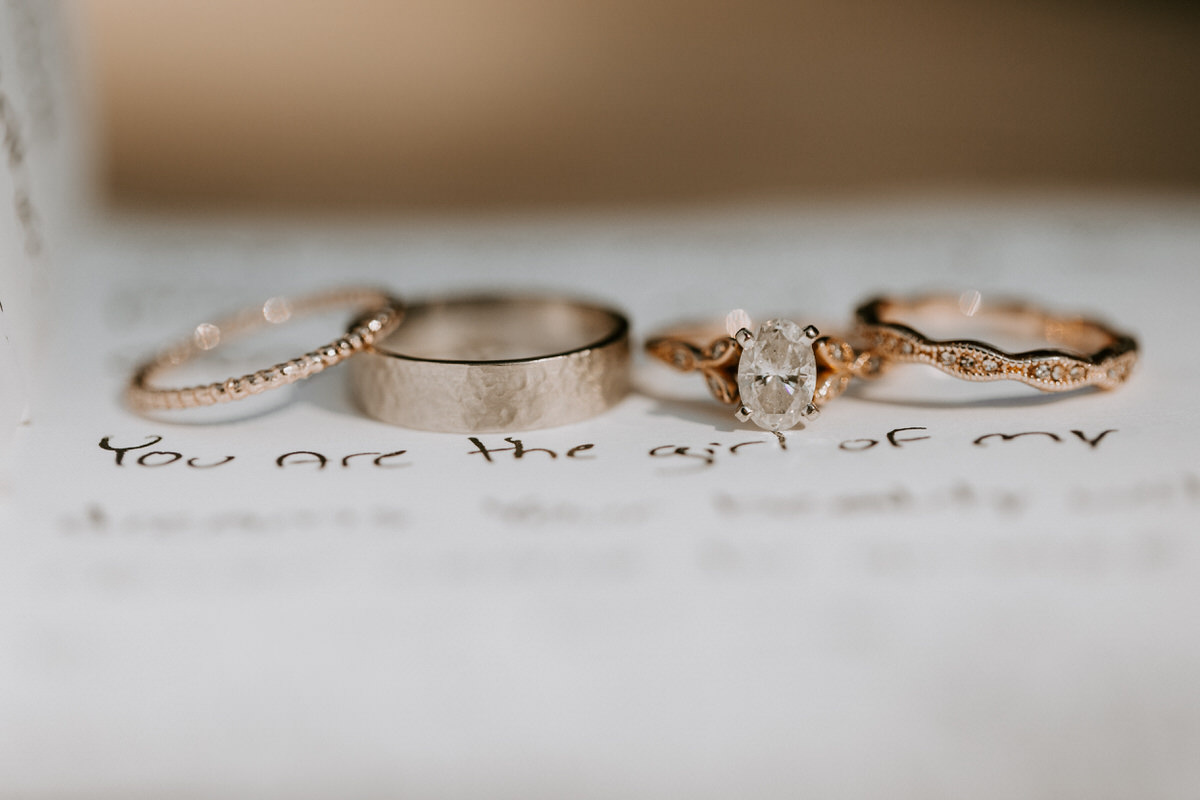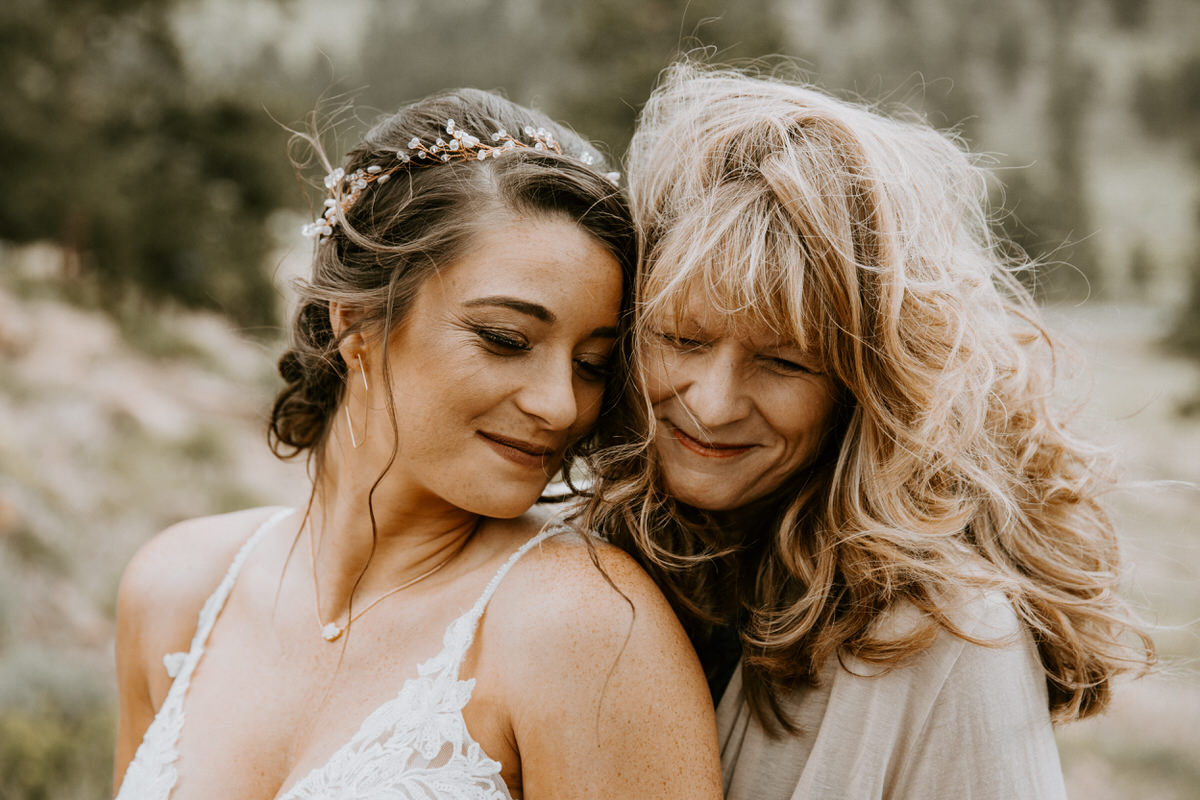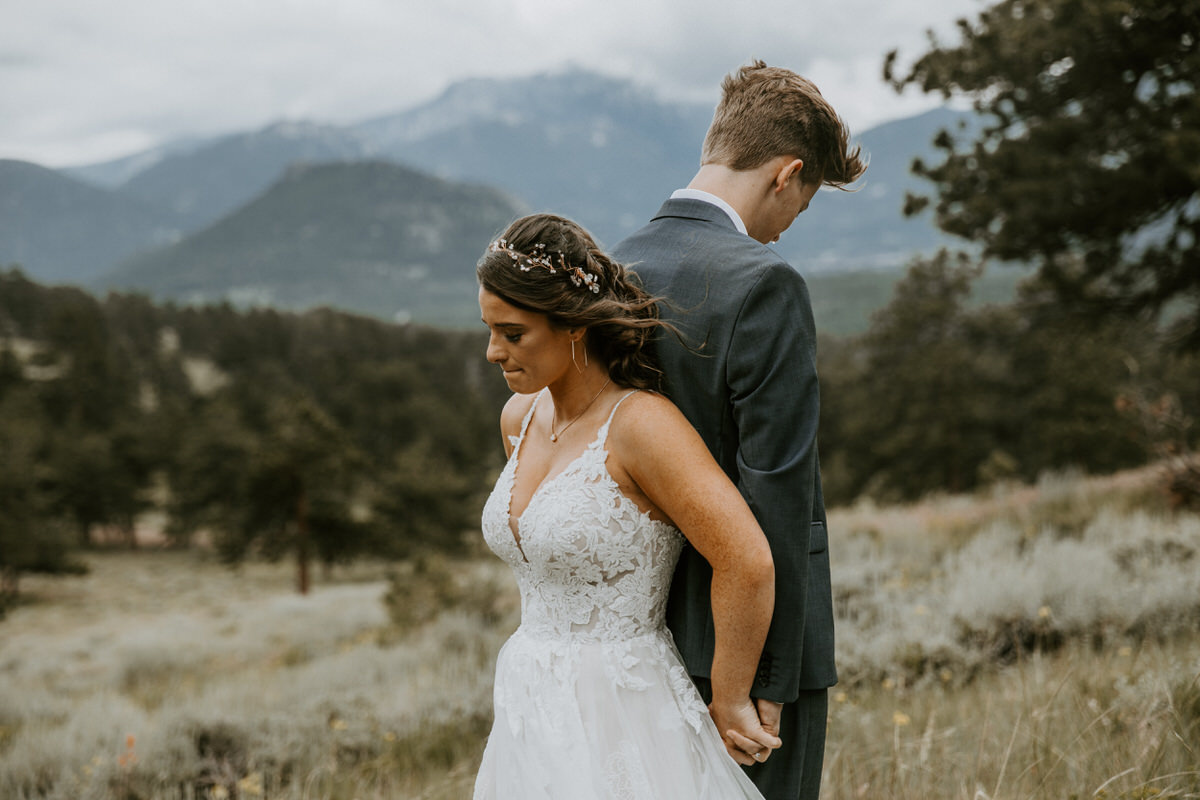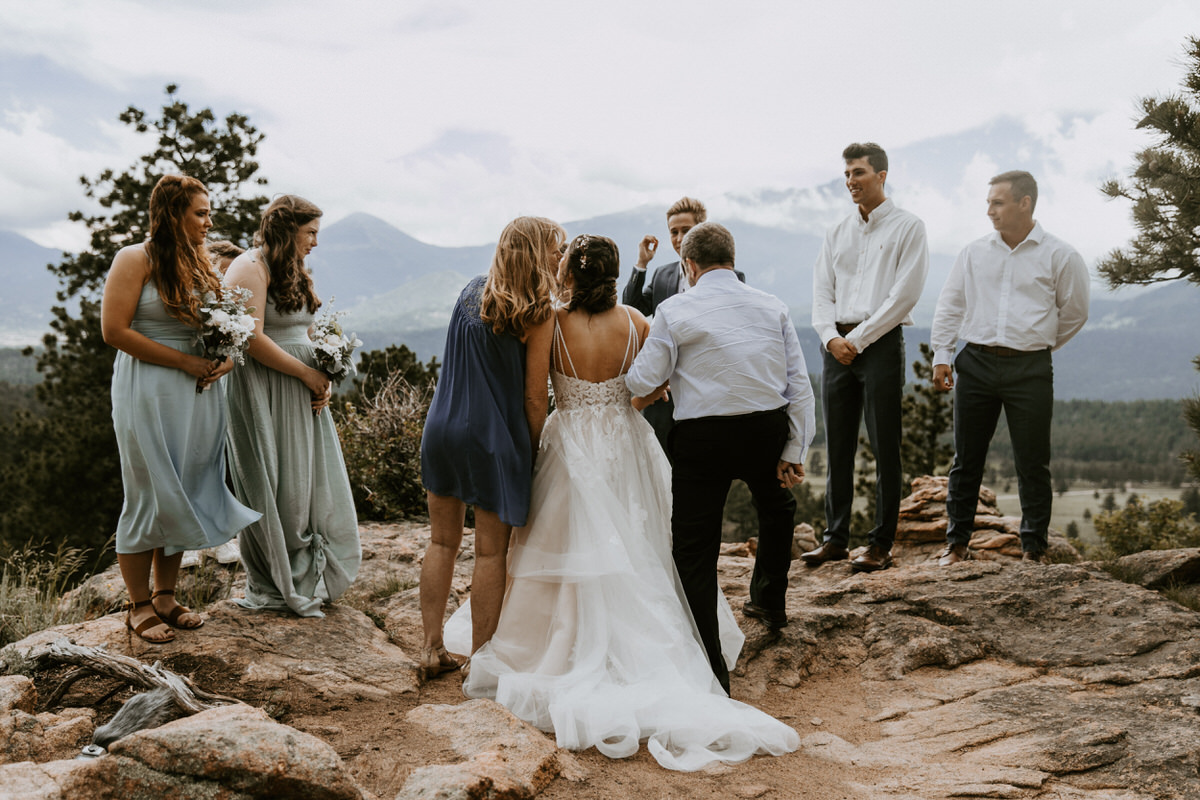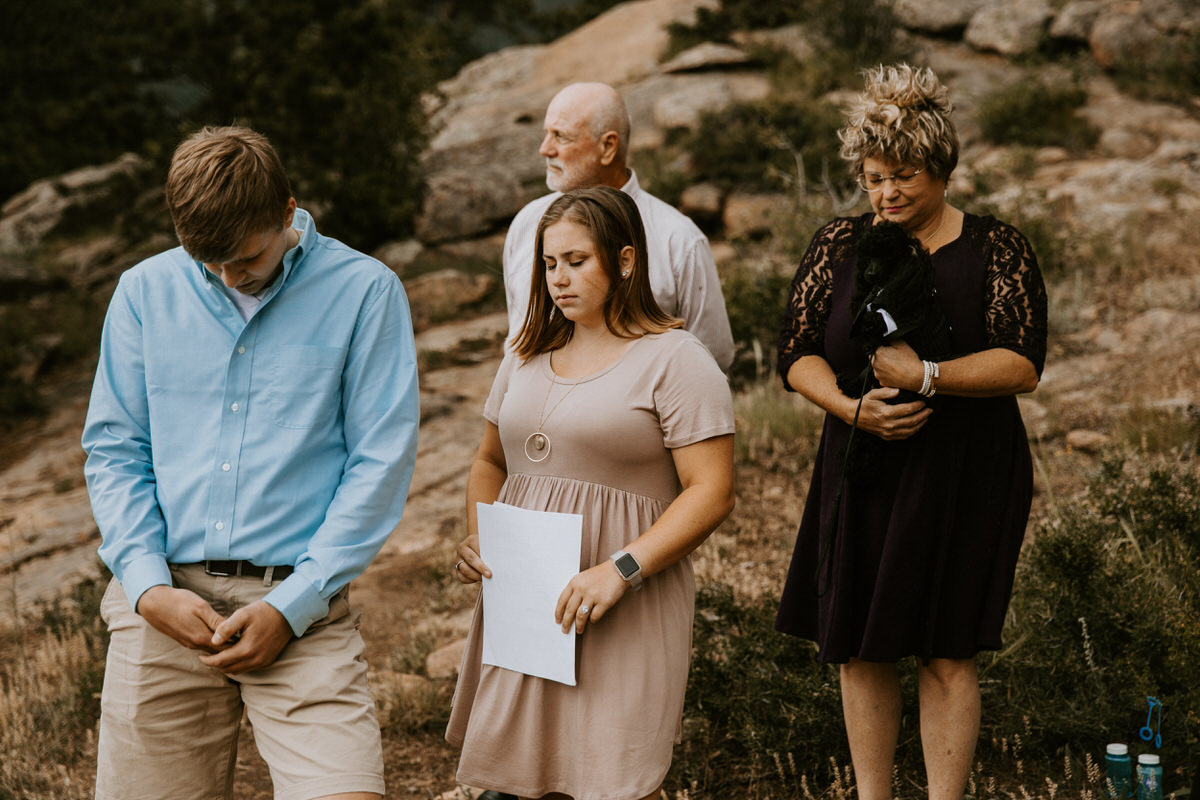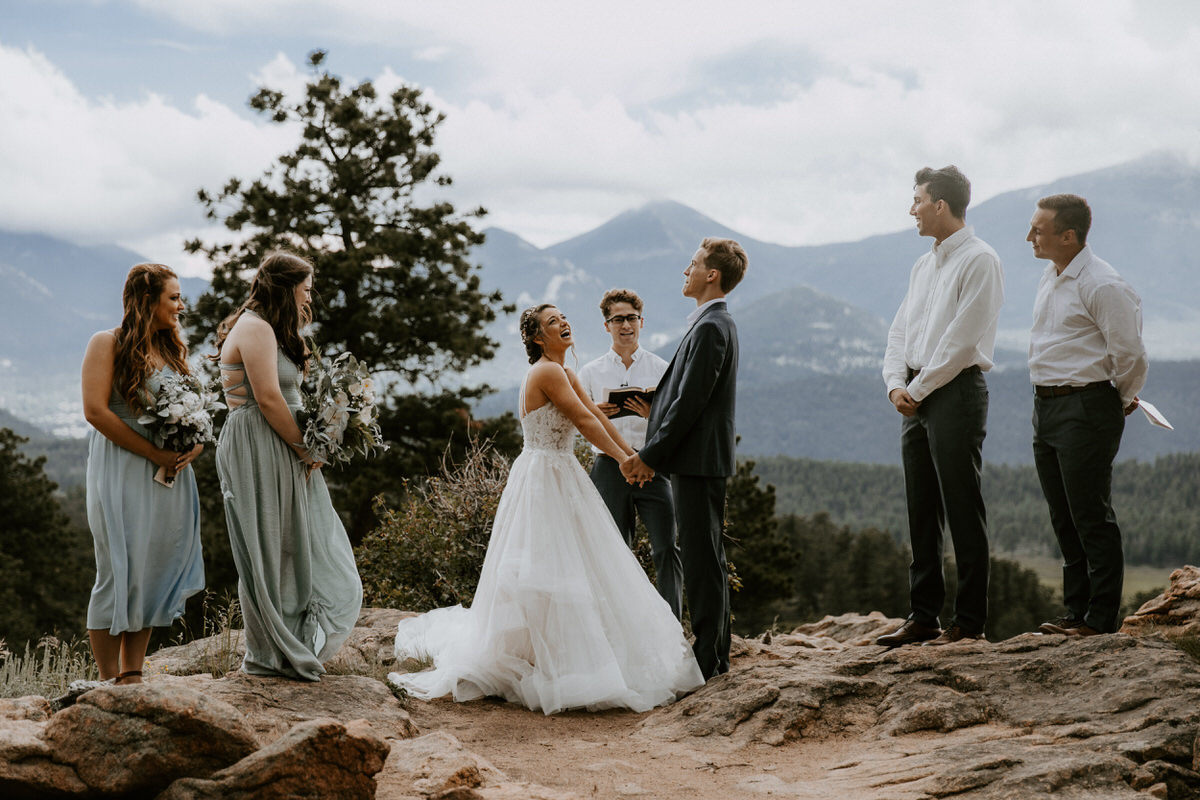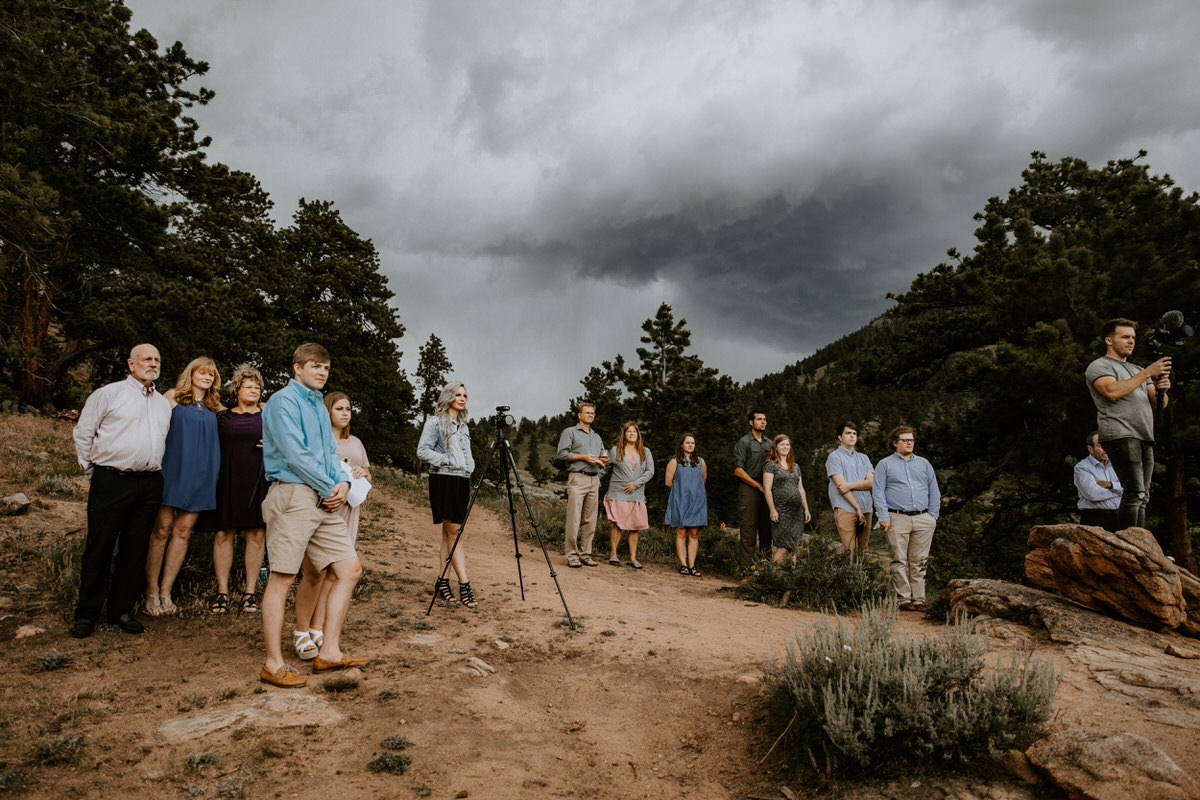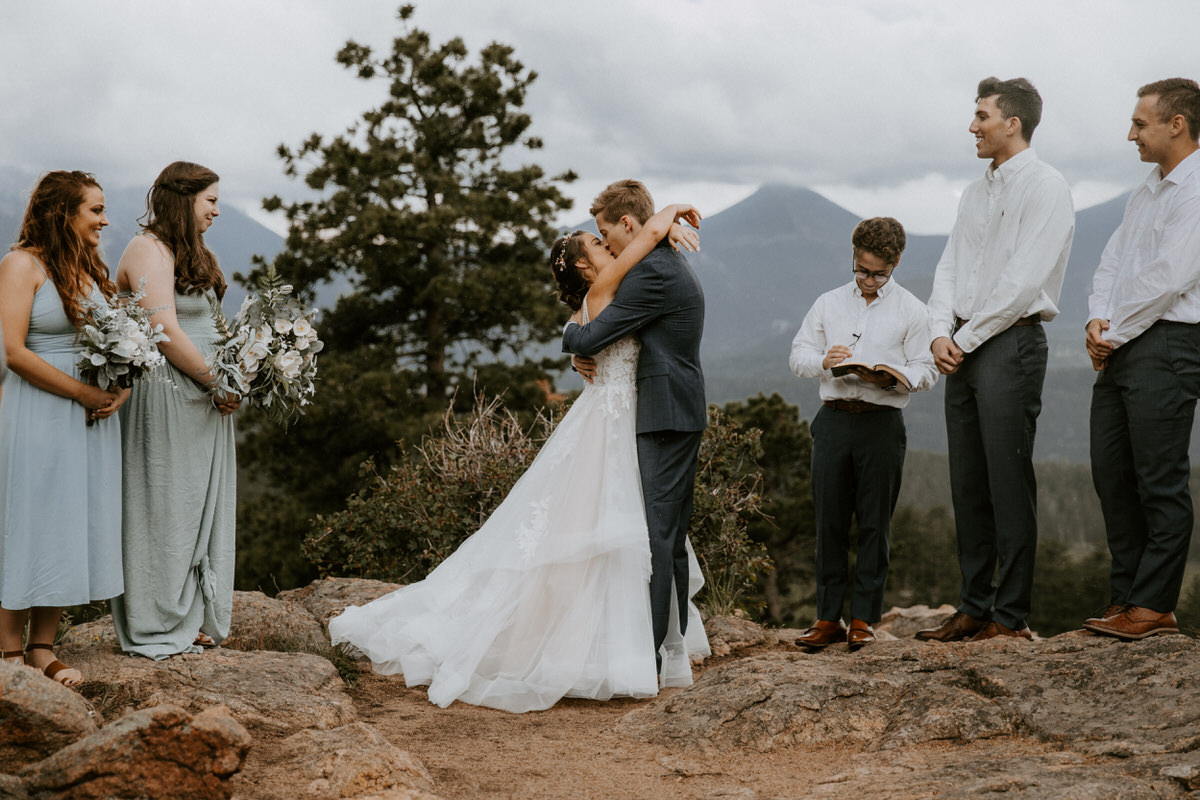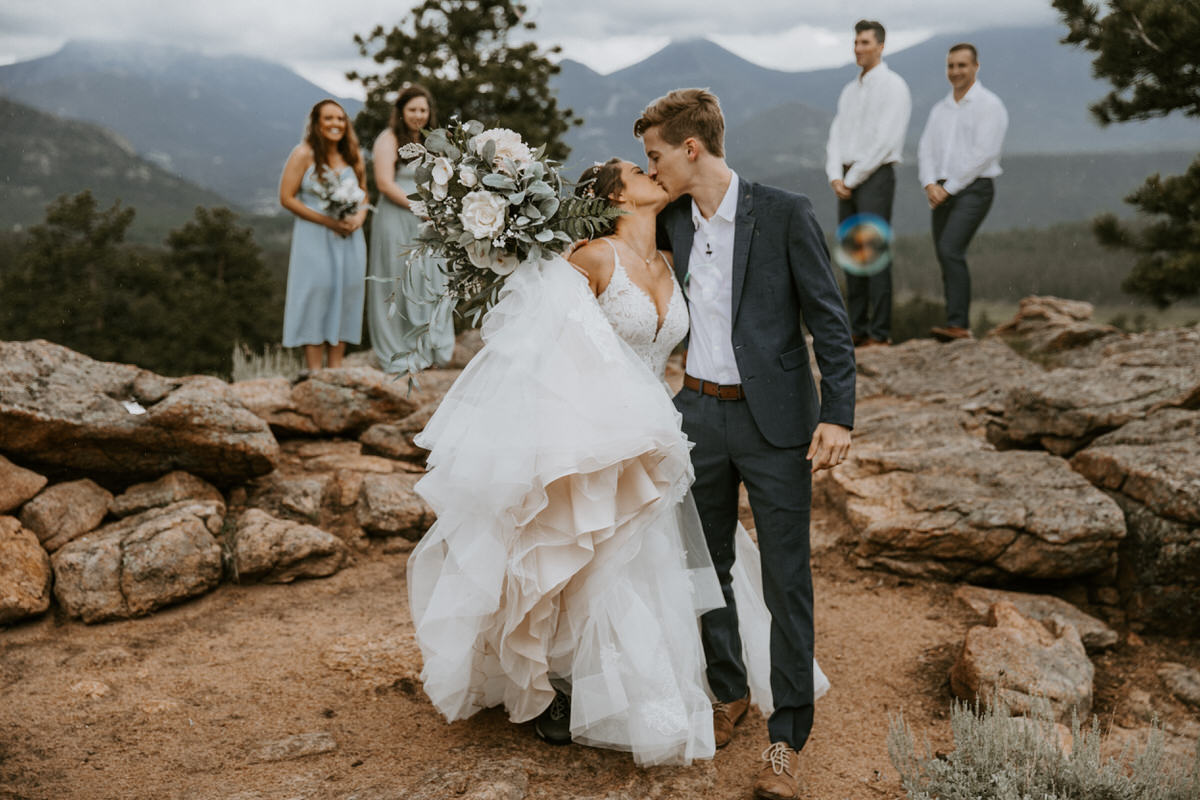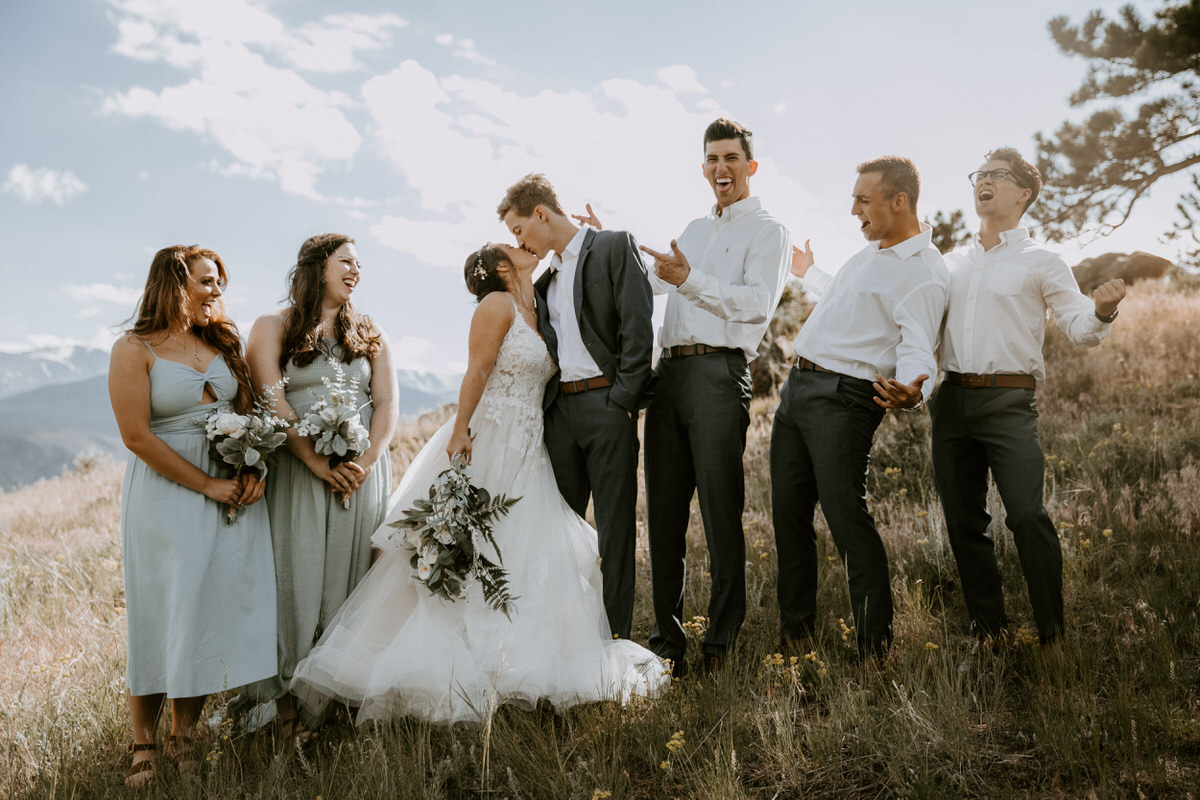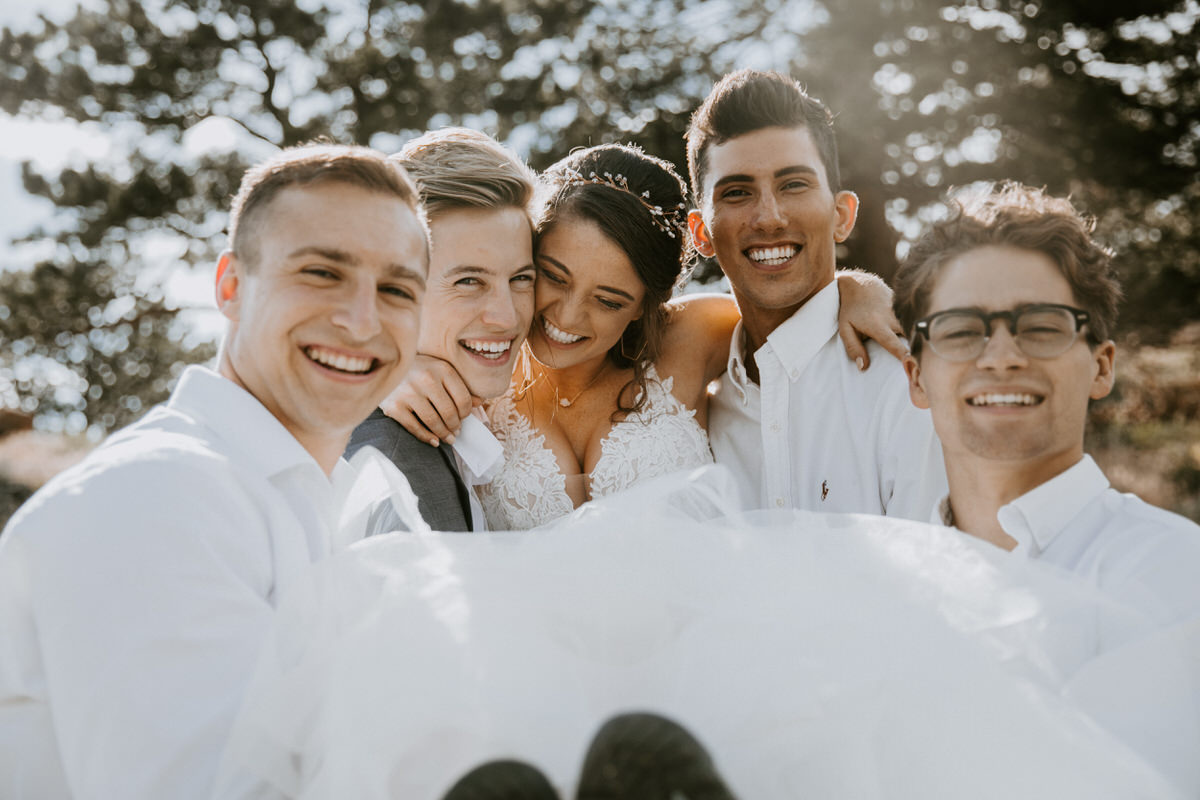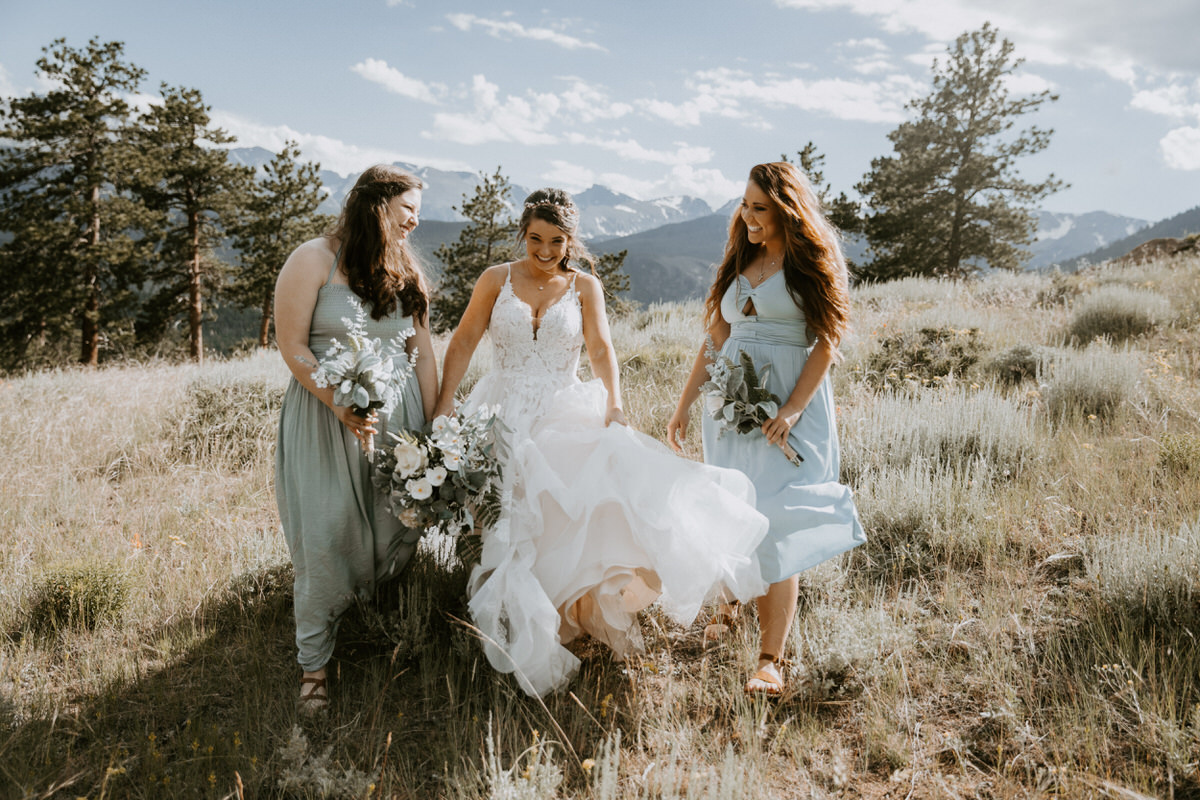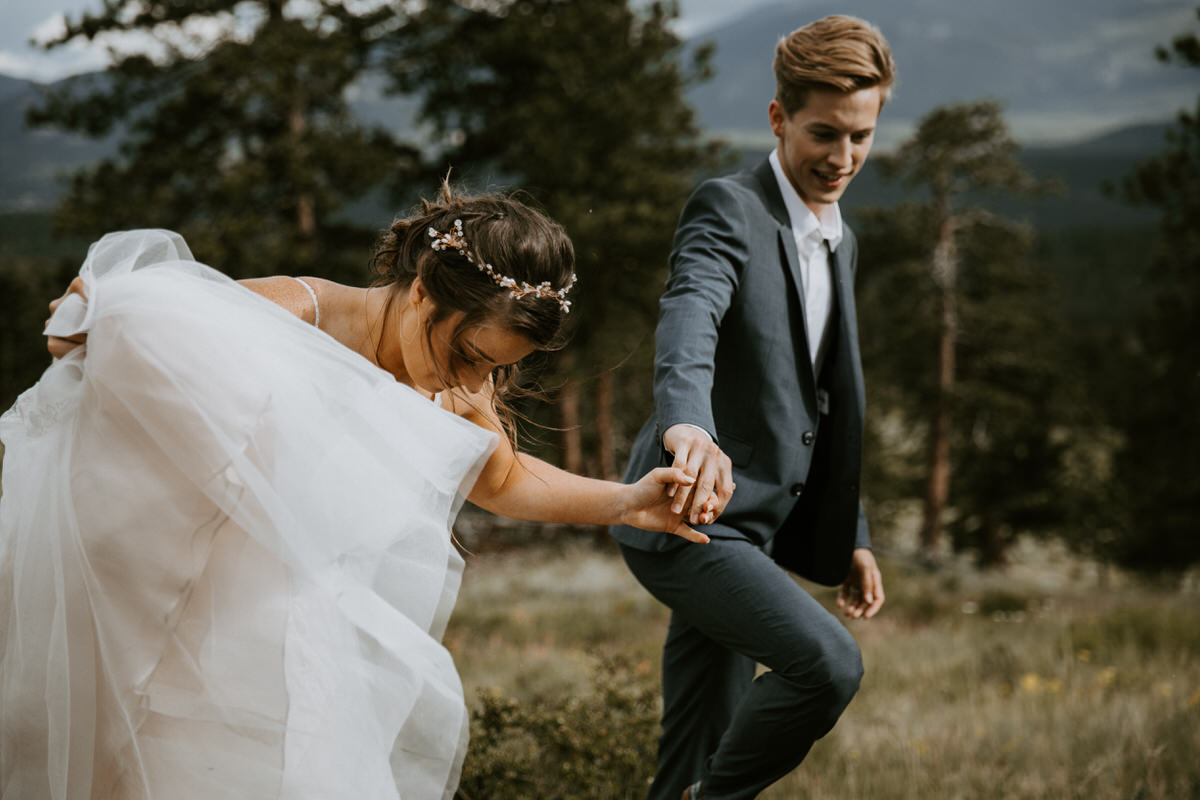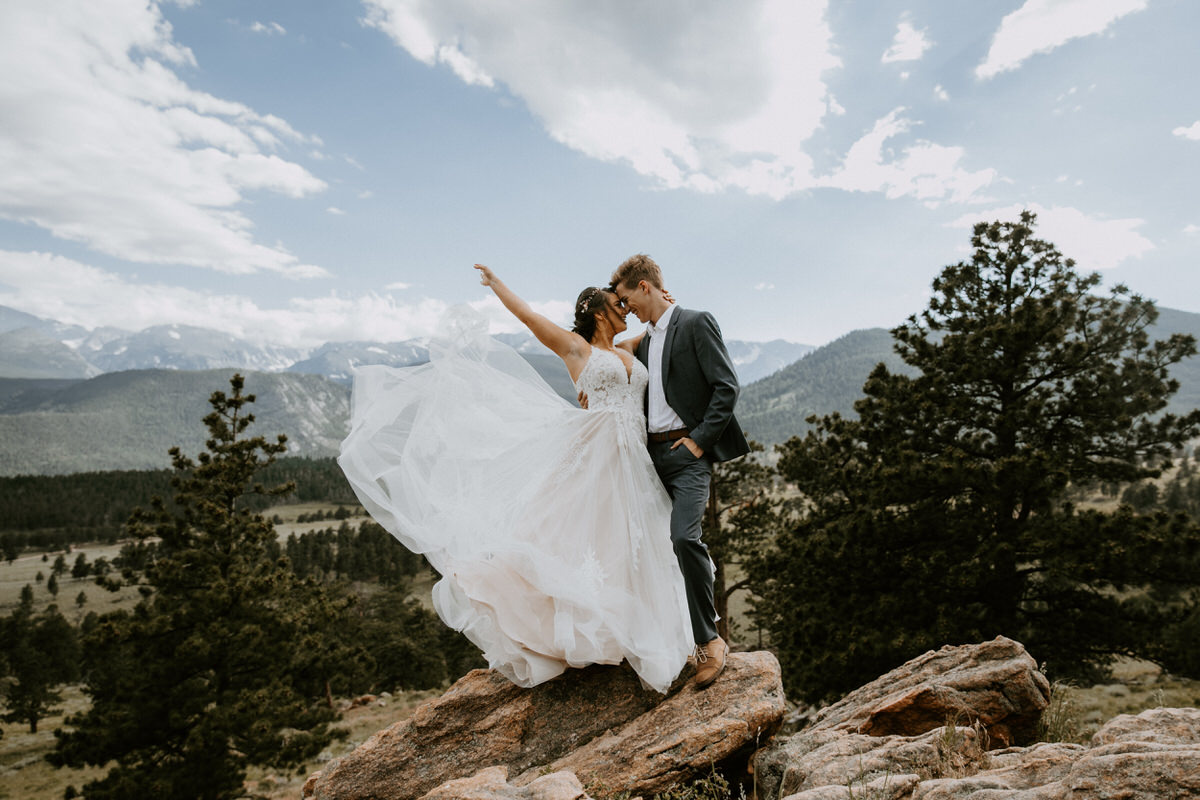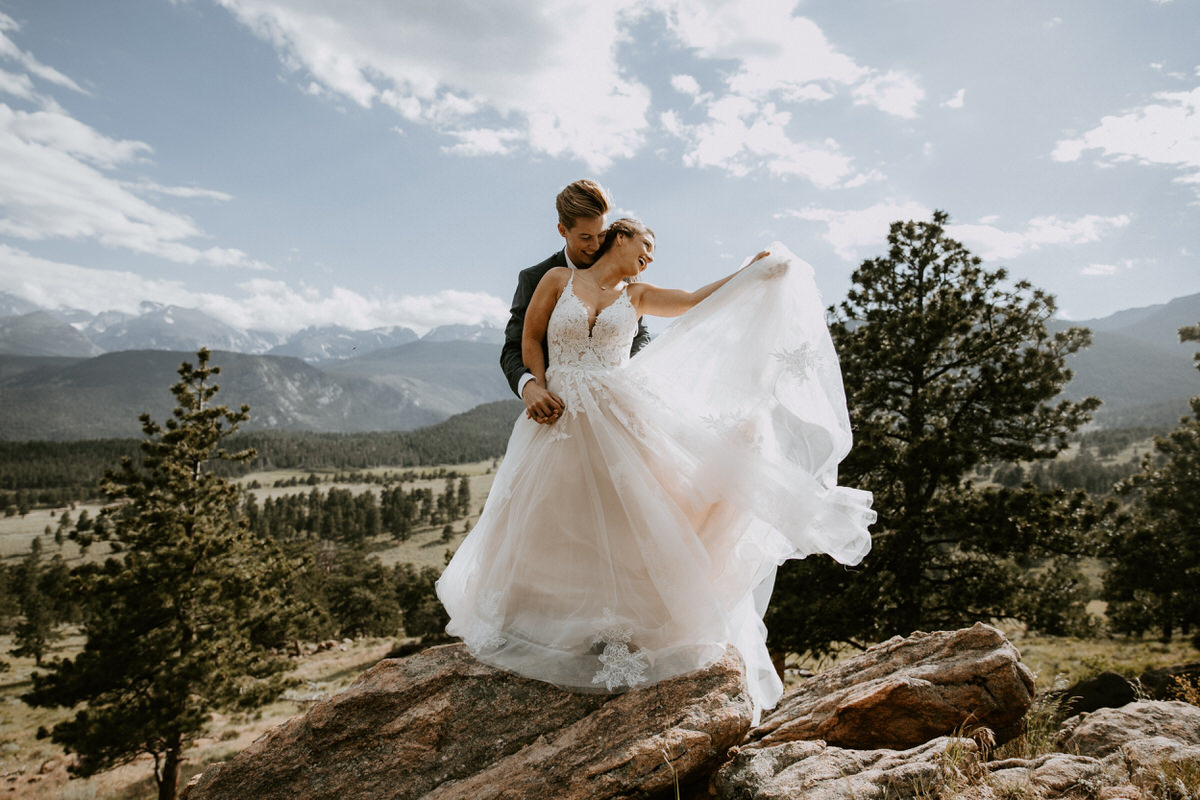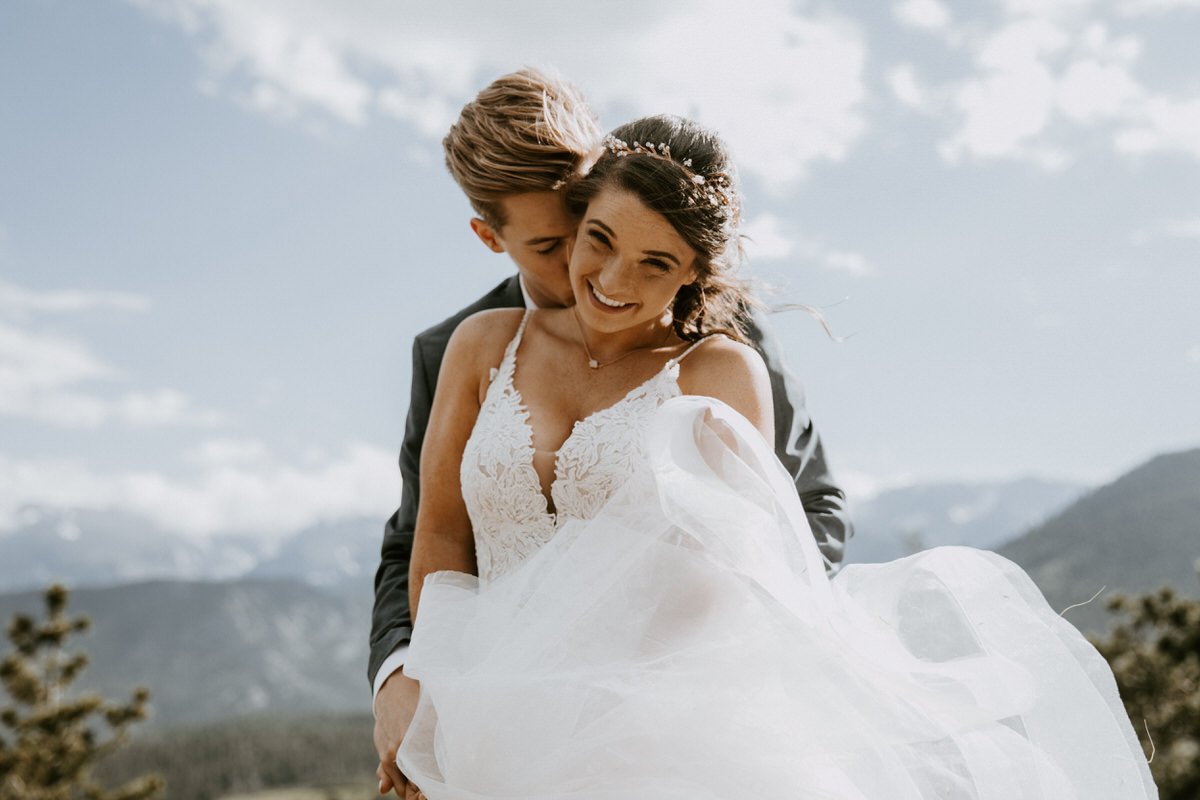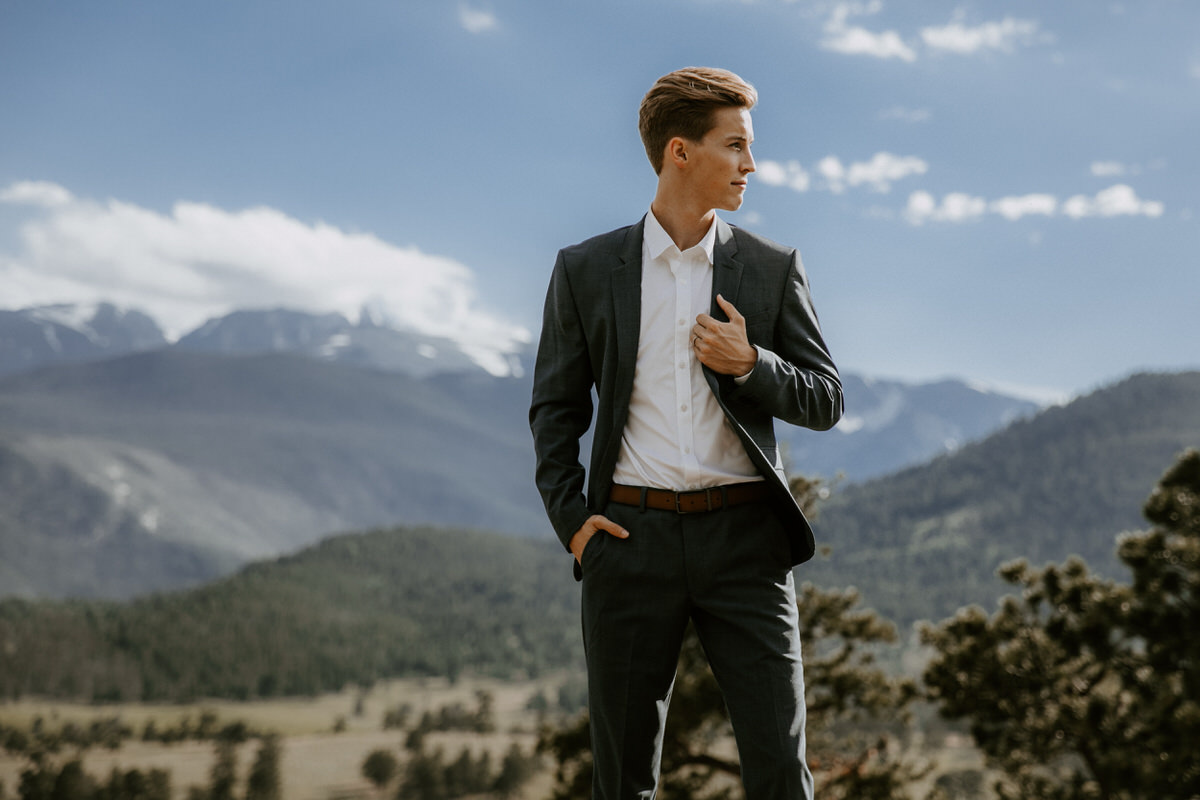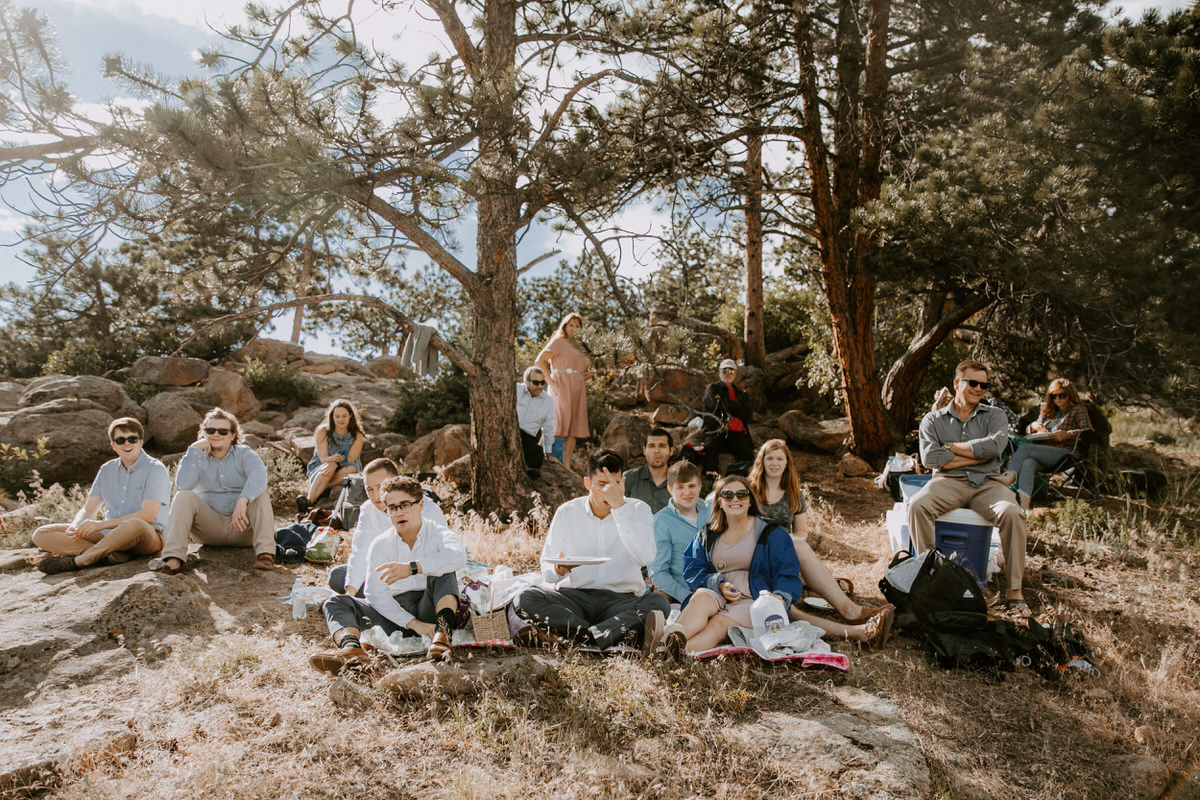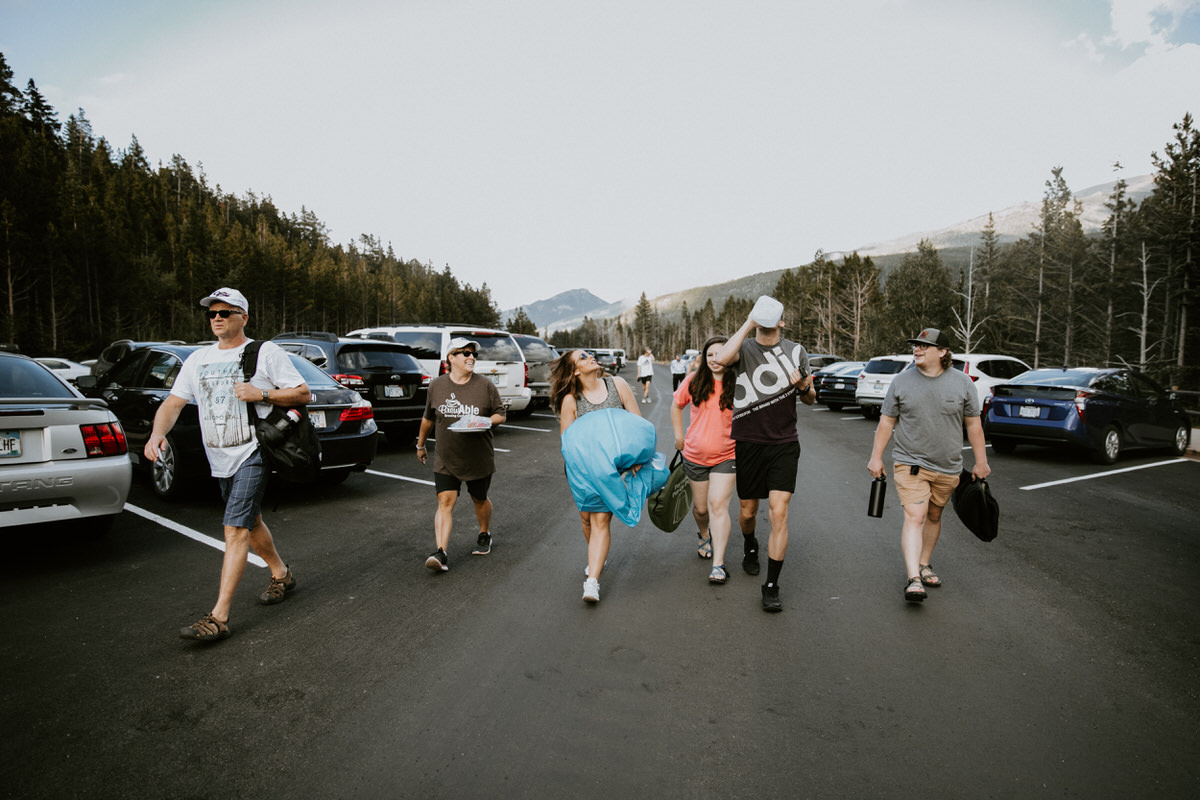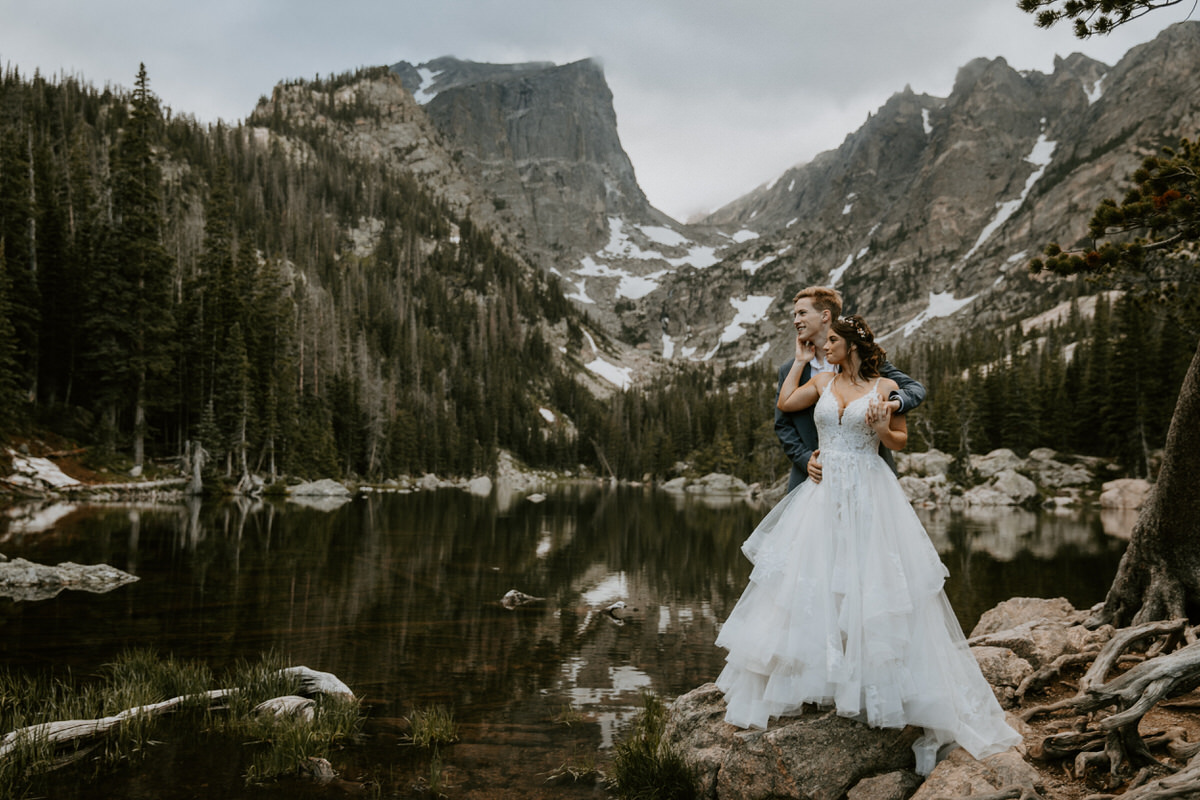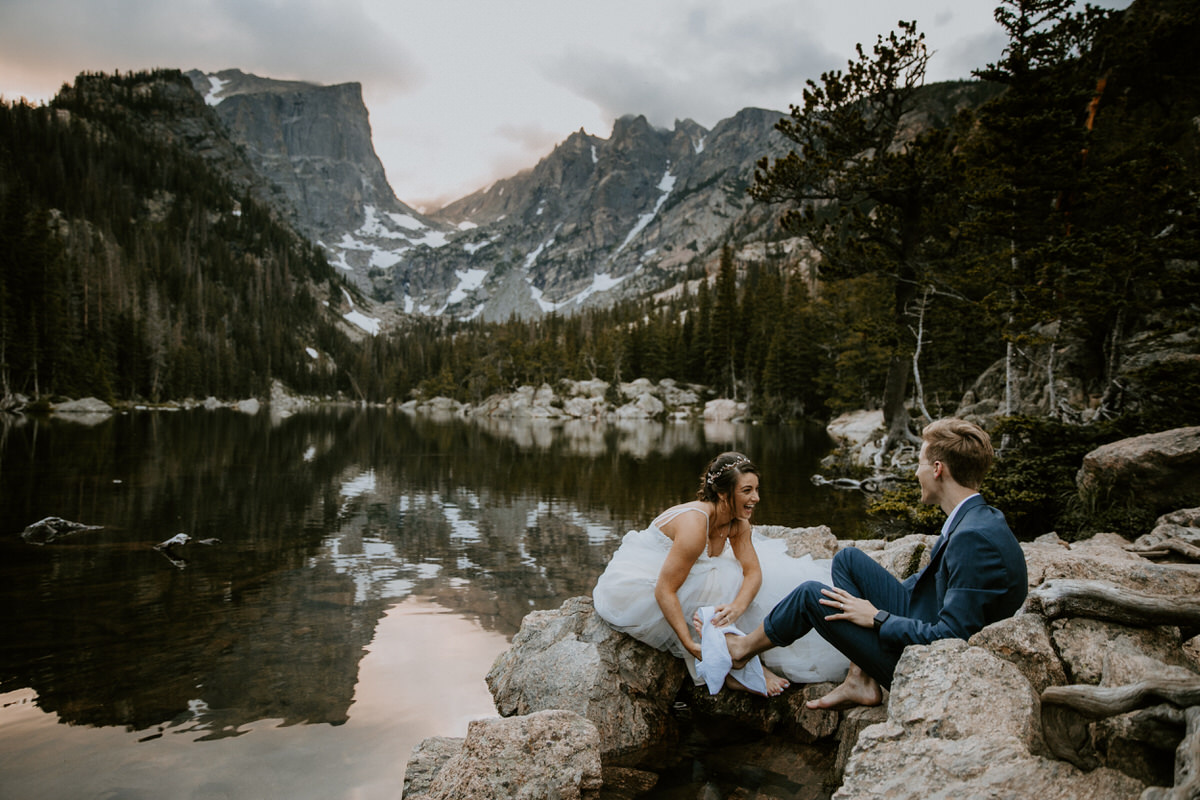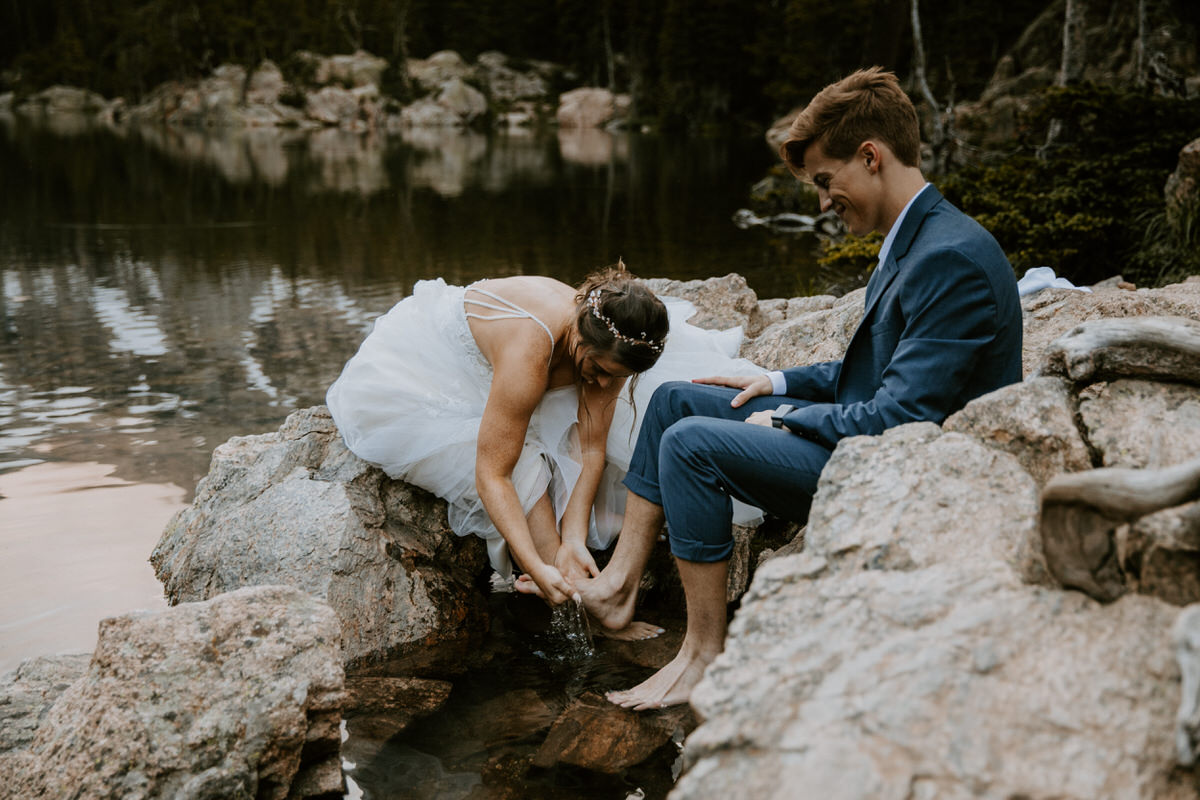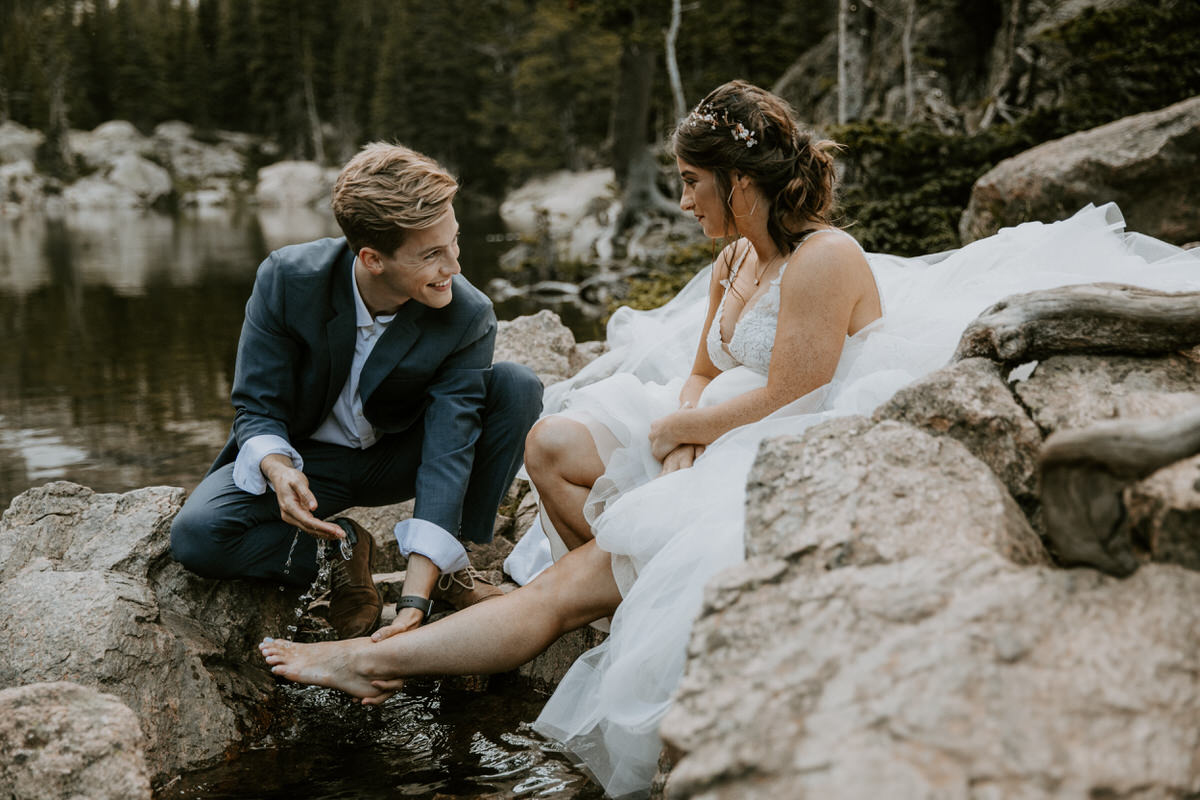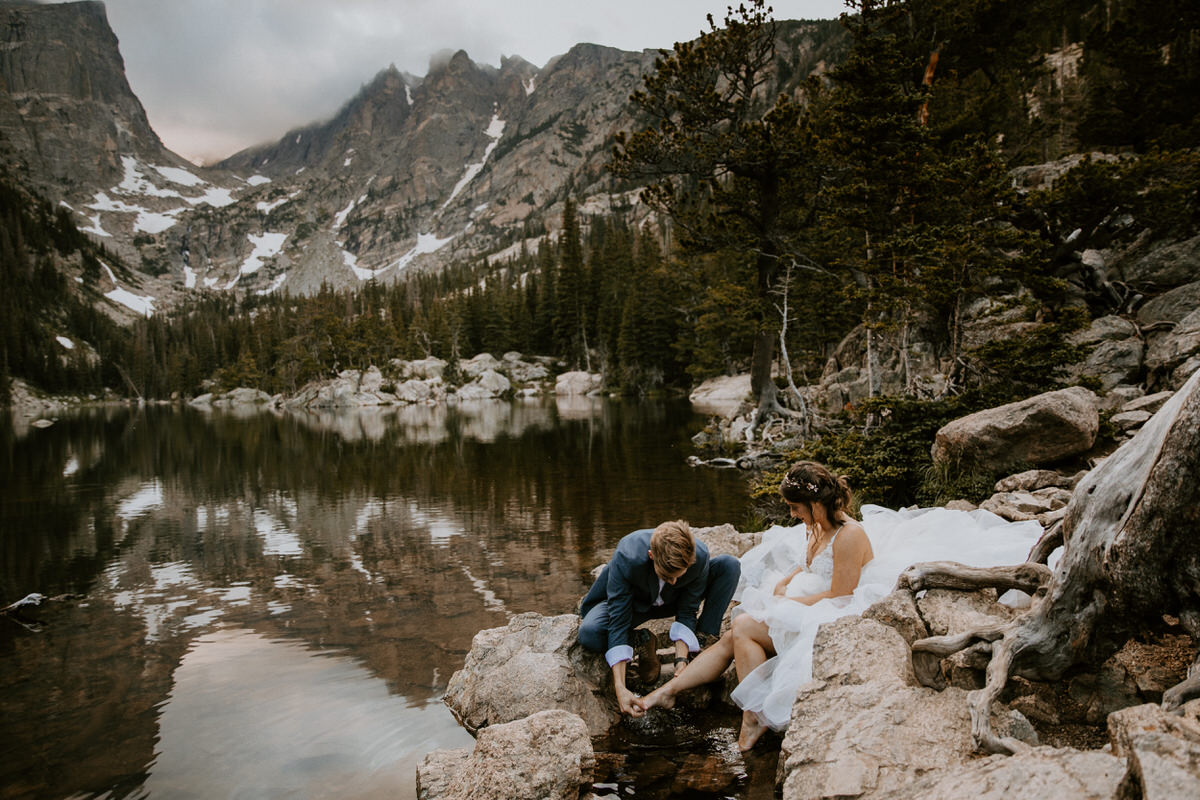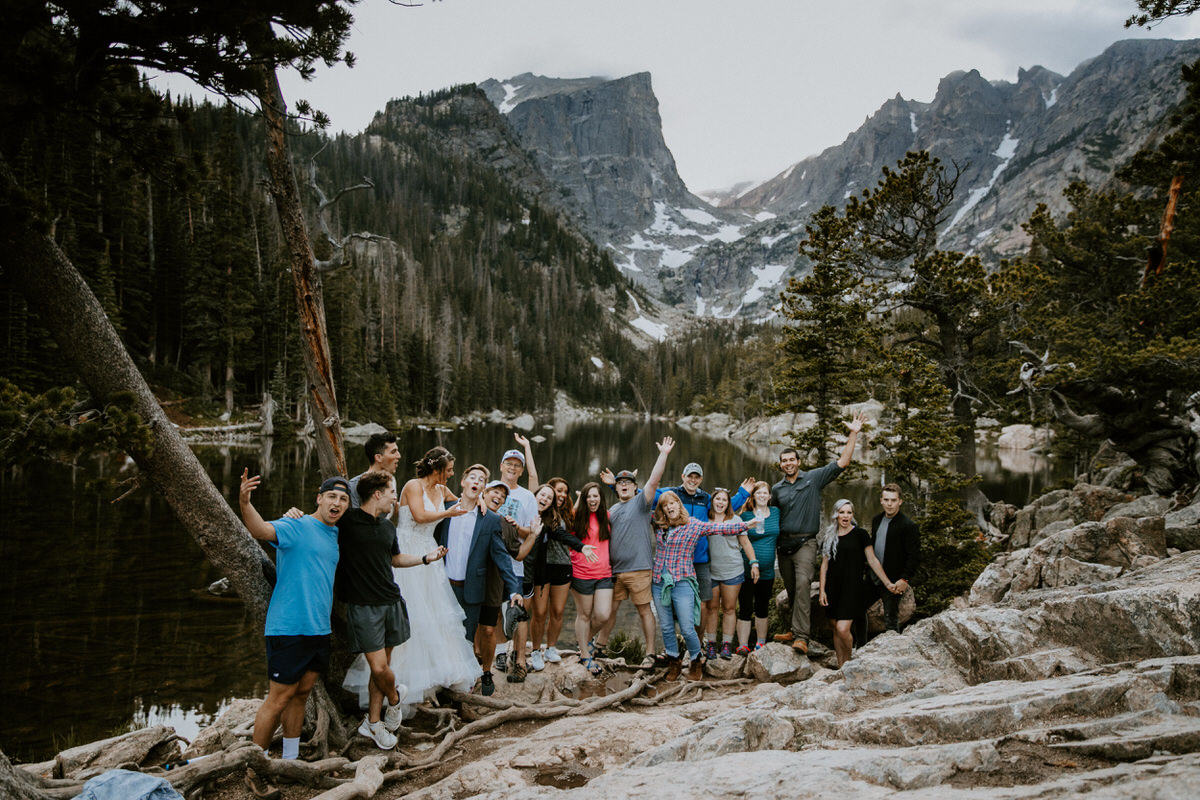 Thank you for reading about our amazing adventure!
If you want to see more from the day, I created a little video from my iPhone footage from the day of, so here is a further peak inside this incredible day!
<3 Shelby
I'M SHELBY.
I'm an adventure photographer based in the North Georgia Mountains and I LOVE getting lost in nature and seeking light everywhere I go. When I am not out frolicking in nature you can find me bing watching The Office, eating Chick-Fil-a, or planning my next travel adventure - probably to Canada because I think I'd be Canadian in another life..eh? I am not a JUST a photographer – someone who takes pictures because I have the ability. NOPE. I am Shelby: a woman who thrives to share light with others through the outlets God has blessed me in. Photography happens to be an amazing role I am able to do that through. No matter what stage of life I am passing through, I will always be a light seeker - moving to grow, wandering this pathway so that I can bring to other what God has given to me.